If you only visit the doctor a few times a year but pay thousands in insurance premiums, you are paying too much.
AGuard offers a better more affordable option to traditional health insurance — Affiliate SHARE.
Affiliate SHARE is a health care sharing community 600,000 members strong that rewards healthy people with lower out-of-pocket costs and the freedom to navigate personal care. You pay a low monthly premium, and all of your annual well visits are covered. There are no large deductibles and no co-pays.
If you have a "medical event," representatives negotiate all of your medical bills to ensure the lowest cost and issue you a check to meet medical expenses after the first $500.
All members of Affiliate SHARE submit the following each month — height/weight, pulse at rest, pulse after exercise and the number of exercise sessions. All data submitted is kept confidential.
Members enjoy a host of money-saving tools, discounts, and services dedicated to their wellness. The plan offers free telephone consultations with knowledgeable physicians 24 hours a day, 7 days a week.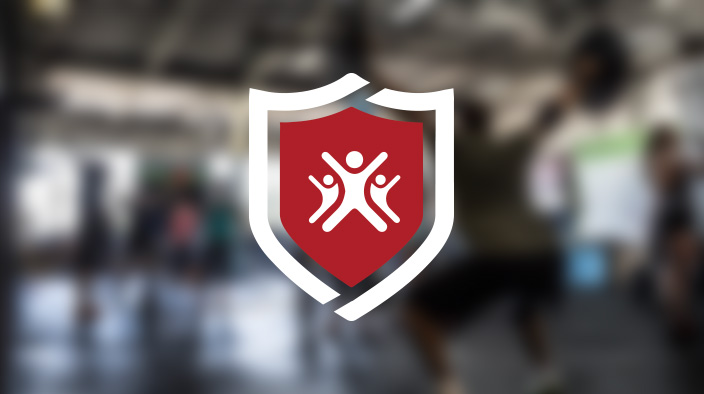 READY TO GET STARTED?
Whether you are new in business, or just looking to shop your old policy, call us or send us an email.
The only way to be protected is to shop and compare. We are here to help!