Full contact and combat contact sports come with great risk.
Let AGuard focus on keeping you safe from those risks so you can focus on what's most important, training and teaching your athletes and growing your business.
We are proud to have Karate, Judo, Jiu-jitsu, Muay Thai, Boxing and all the hybrids in the AGuard family. After years of practicing MMA, our founder knows your sport and has you covered.
Don't let an agent who doesn't know MMA try and learn on your business. We have decades of experience protecting MMA owners all across the country.
Call us today to talk about what AGuard can do for you.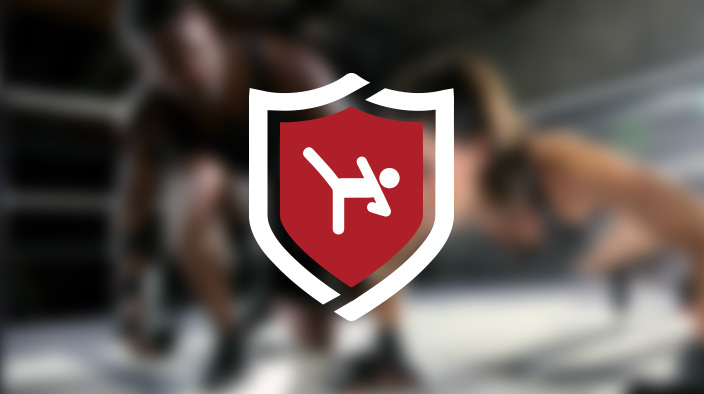 READY TO GET STARTED?
Whether you are new in business, or just looking to shop your old policy, call us or send us an email.
The only way to be protected is to shop and compare. We are here to help!