AGuard. It's what we've always done, and now it's who we are — officially.

We opened the doors of Vernon Insurance two decades ago, and our brand morphed into Affiliate Guard with the rise of functional fitness in early 2000. Over the past 20 years, we have protected 4,000+ CrossFit boxes and a thousand more boutique fitness facilities, MMA gyms and sporting entities.

I don't call it work, because when you love what you do, it's anything but.

I wake up each weekday with one mission — to protect my friends and their interests with every tool in my arsenal while making a few new friends along the way. On the weekends, my mission changes. I wake up to load up the RV, the bike rack, and backpack to crush some family time doing any extreme outdoor fitness approved by the real boss — Mrs. Vernon Insurance. But if you need me, trust that I'm just a text or a phone call away.

I'm very proud of all of the affiliates in our portfolio, and protecting them will always be my mission. But just as our affiliates have expanded their offerings, so has Affiliate Guard. Which explains our evolution to AGuard.

We might have dropped 8 letters in our name, but we added much more than that. Our services now include coverage for Youth Sports entities, Healthcare Sharing, Safe Sport Compliance, and Greenlight Check. I've added these services to my portfolio to better meet your needs in this ever-changing landscape. Click on the links to learn more.

But the more things change, the more things will stay the same. I'm still here, still answering the phone. It's just the way I answer that will shift a bit.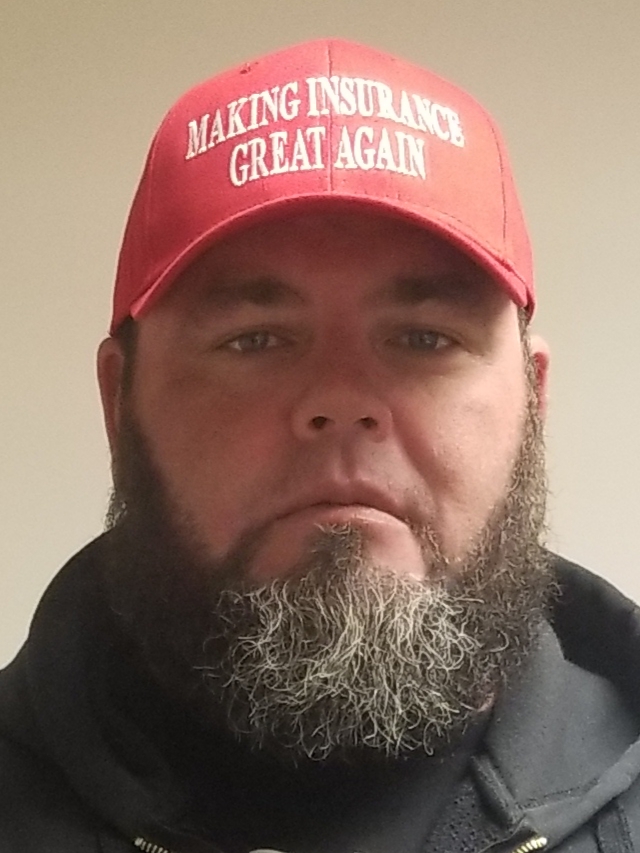 "AGuard, this is Vaughn."

Give me a call. I love answering. Let's discuss our new brand and the added offerings designed to better guard the people I care about most — including YOU.