It might look like child's play — but it has to be taken seriously.
AGuard covers all facets of youth sports including teams, leagues, tournaments, events, trainers and instructors.
The business of kids sports is often a thankless job. Whether you are a volunteer coach or operating a for-profit youth sporting entity, you need to protect yourself from liability. AGuard can customize a coverage package tailored specifically to your needs that keeps both you and your participants and safe.
It's your job to train and teach kids. And it's our job to protect organizations and volunteers from financial disaster. Whether you have one athlete or you're ten teams deep, give us a call to see how we can help.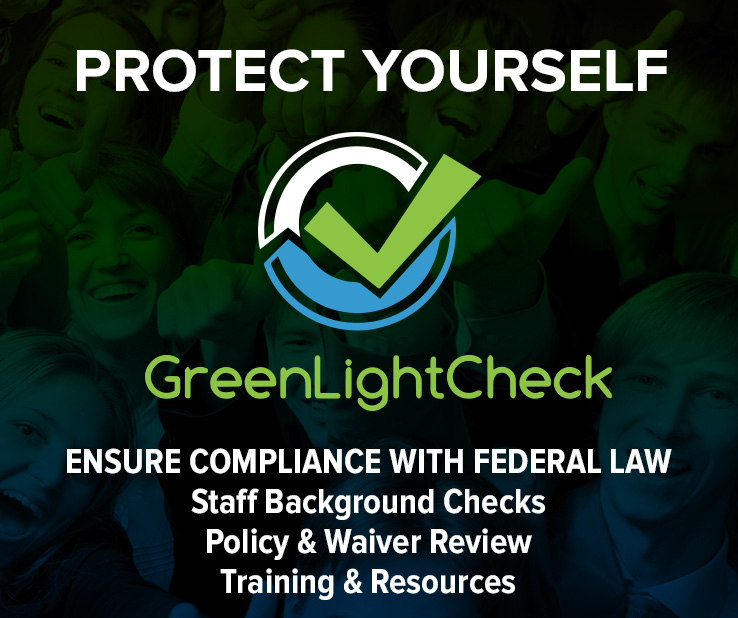 READY TO GET STARTED?
Whether you are new in business, or just looking to shop your old policy, call us or send us an email.
The only way to be protected is to shop and compare. We are here to help!