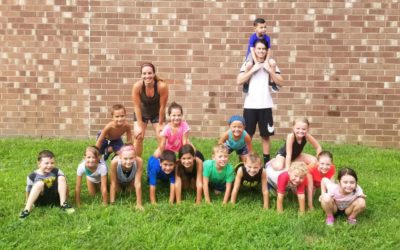 Caring for kids is not child's play. We love the littles at AGuard. It's why we work tirelessly to keep them safe in your business, which in turn keeps YOU safe. Know that you are not alone! Protecting your interests (while you protect the little people you serve) is...
read more
READY TO GET STARTED?
New in business? We aren't.  Want to compare? Please call.