Explore the whats, whys, and hows of insurance, along with practical tips to help you.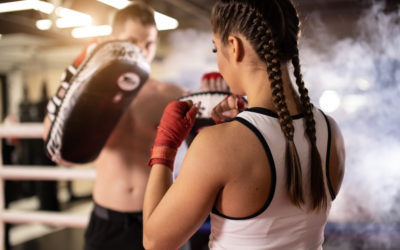 Having the right insurance coverage for your MMA Gym or MMA School is crucial. With a MMA facility you will want to be sure you have certain coverages to protect everything that MMA entails. MMA insurance is unique and requires more than your basic business insurance. We would hate for your business to take a hit, have the protection you need with AGuard.
read more
Spend less time worrying about insurance.
We don't just provide you with the best insurance in the industry at the best value, we also have the best customer service in the industry.
We combined easy-to-use software with the best customer service to make finding insurance easy and stress-free for you.