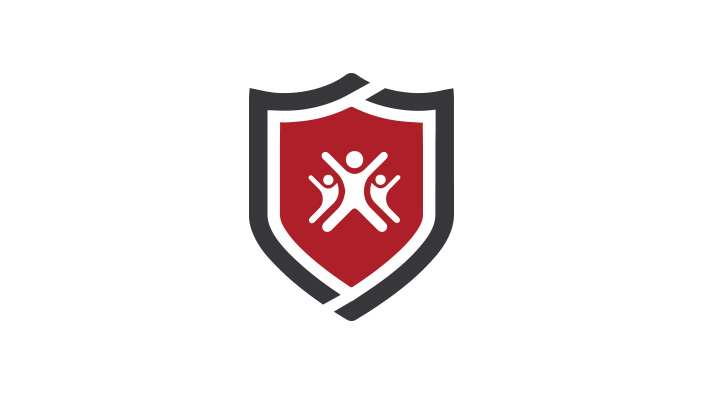 Functional Fitness Facilities
We protect you while you protect your people. Big box gyms, boutique boot camps and everything in between.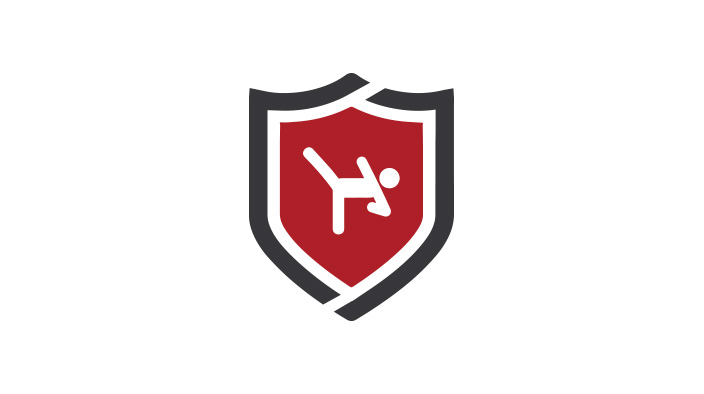 Our founder knows your sport and has you covered. Brazilian jiu-jitsu, Muay Thai, boxing and every hybrid.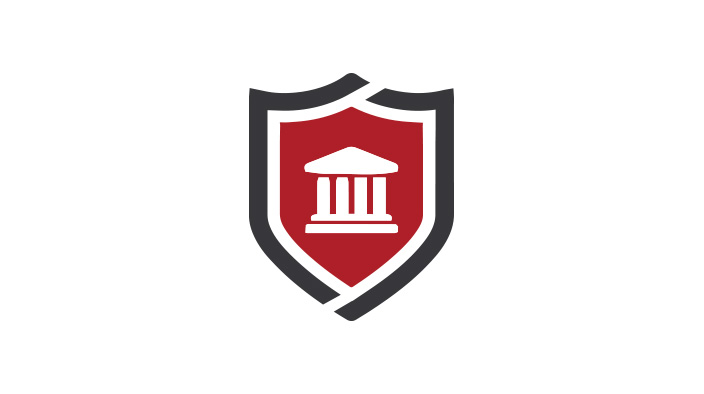 Ensure your compliance with the terms of your policy and Federal Law with our one-stop-shop checkpoint.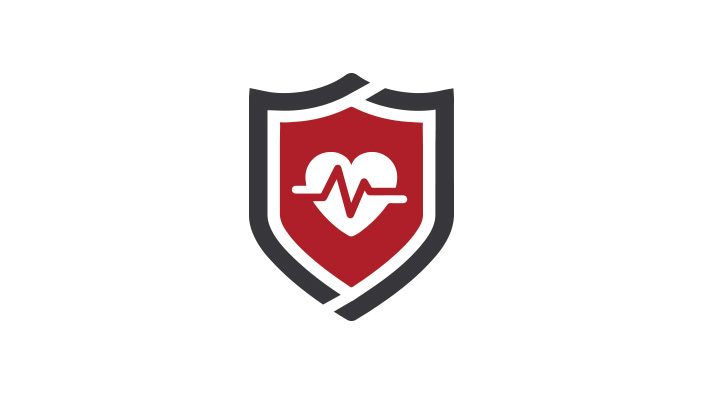 We offer a better more affordable option to insurance. It's health care for healthy people.
READY TO GET STARTED?
New in business? We aren't.  Want to compare? Please call.